Our Speciality Treatments
ENT treatments designed especially for the special needs of children
Welcome to ENT For Children
Otolaryngologists in Dallas - Fort Worth, your Pediatric ENT Doctors
We are a group of fellowship trained Pediatric Otolaryngologists (Pediatric ENT), Audiologists and Speech Therapists who specialize in the care of infants, children, and adolescents. We have two medical offices conveniently located in Coppell and Southlake and provide service to all pediatric ENT patients of the greater Dallas and Fort Worth areas. Our mission is to partner with families to achieve exceptional medical and surgical care with compassion and respect. Find out more about our practice here.
Your Physicians
Proven track records for best possible results and outstanding reputations across Dallas - Fort Worth and the nation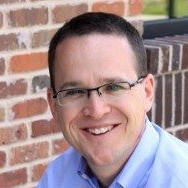 Paul Bauer, M.D.
Pediatric Otolaryngologist
Dr. Bauer is widely recognized for his expertise in Pediatric Otology. Recognized as one of the "Best Doctors in America" and "Best Pediatric Otolaryngologist" by big name news and media. Read more about what makes him
special here
.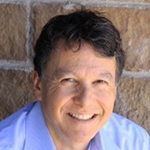 Alan Murray, M.D
Pediatric Otolaryngologist
Dr. Murray is one of the most sought-after pediatric ENT specialists in Dallas because of his compassion and insight that puts children and their families at ease. Get to know why he is in
demand here
.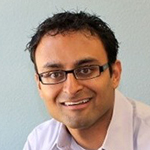 Sundip Patel, M.D.
Pediatric Otolaryngologist
Dr. Patel is renowned for his gentle nature that masks a fierce determination to bring healing to all of his young patients, even in complex cases that require surgery. Get to know him
better here
.
In the News
Our physicians and ENT for Children have been widely covered and awarded by prominent media
Highlights include being awarded in the top doctors in America, the best ENT services for
Children in America and numerous other prestigious awards.

Looking for ENT for Children Patient Information?
Please remember we cannot take appointments via email. New patients can email us about appointments
if they want us to call back, otherwise please just call our offices directly.
Feel free to ask us any questions but due to legal requirements, we will only reply to you with a phone call.
Please make sure you fill all required form fields.
While we can help with a variety of situations, this contact form and any other on this website are not HIPPA compliant.
For confidential online communications with our office, all clients should contact us through our Patient Portal provider.
IF YOU BELIEVE YOU HAVE A MEDICAL EMERGENCY, YOU SHOULD IMMEDIATELY CALL 911.